These are just a few of the causes A Bit O' Yarn supports and we hope you are as inspired as we are. For a quick start, shop our selection of Featured yarns below.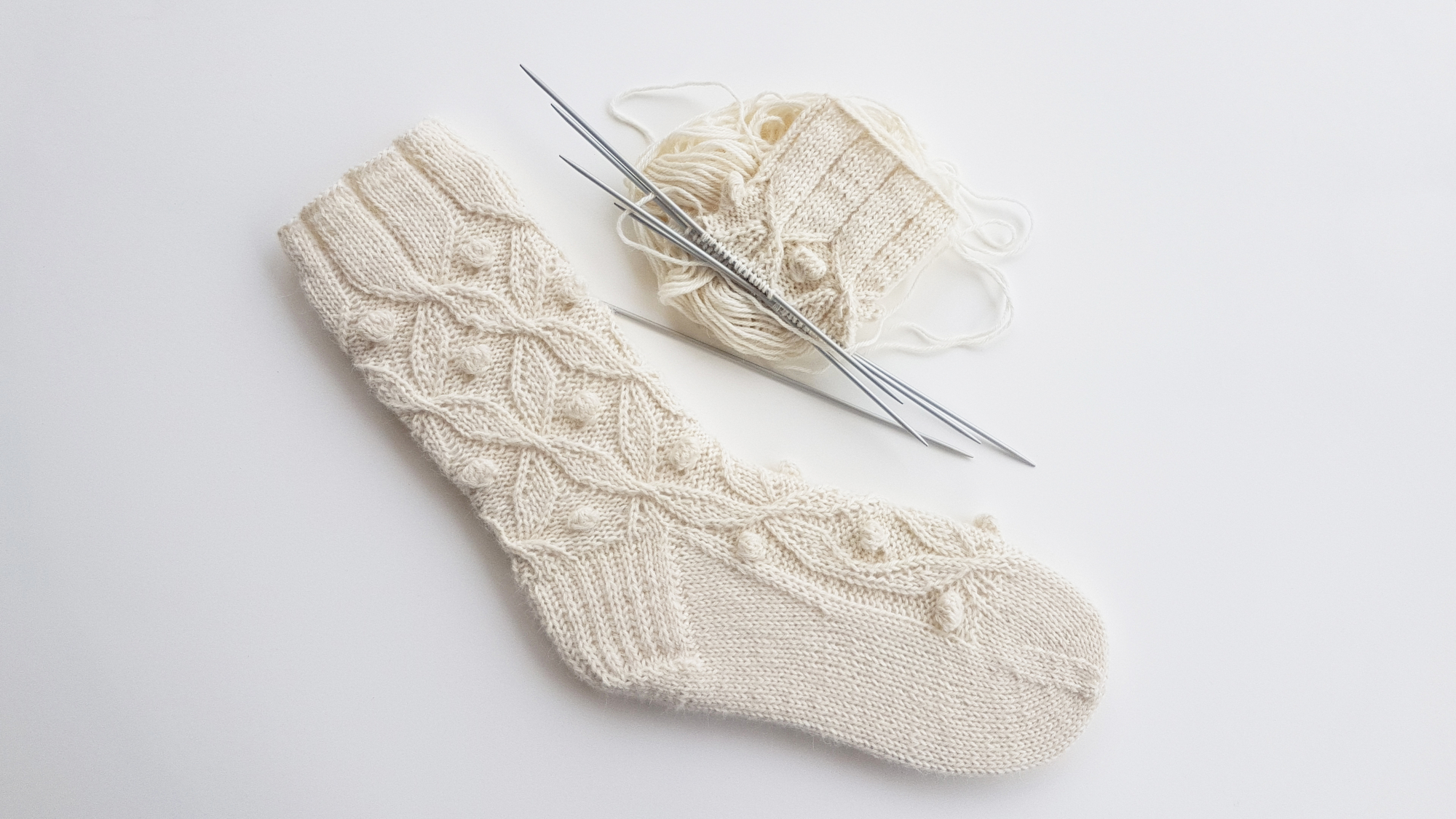 Our Winter Sock Drive is underway, helping the homeless in our community through Englewood Helping Hand, Inc. These are highly sought after so to keep the inspiration going, when you donate socks you'll get 10% off all sock yarns plus $1 off your total purchase for each pair you bring in. Let's see how many socks we can collect!

To learn more about their work, visit www.EnglewoodHelpingHand.org
______________________


A Bit O' Yarn is continuing the drive to collect hats to send to our sailors in the US Navy.
Hats must be 100% wool (preferably super wash) and can be any color or pattern. Take a look below for some quick picks. The next deadline to turn in your handmade creation is May 1st.


To learn more about Hats for Sailors, visit their website at www.HatsForSailors.com. You can also find HFS on Ravelry or request to join their private Facebook page just for knitters and crocheters: HFS Knitters and Crocheters.
______________________


Knitted Knockers' mission is to connect volunteer knitters and crocheters with breast cancer survivors to offer free Knitted Knockers to any woman who wants them.

Traditional breast prosthetics are usually expensive, heavy, sweaty and uncomfortable. They typically require special bras or camisoles with pockets and can't be worn for weeks after surgery. Knitted Knockers on the other hand are soft, comfortable, beautiful and when placed in a regular bra they take the shape and feel

of a real breast.



To learn more about Knitted Knockers, visit their site at www.KnittedKnockers.org
______________________
Showing 1 - 30 of results